Leading Telecommunications and Technology strategic advisory and market diligence firm that has been helping operators and investors make informed decisions for over 30 years.​
ATLANTIC-ACM works across service and infrastructure initiatives in wireline, wireless, data center, and cloud enablement to inform telecom operators and asset acquisition for Private Equity investors.
Telecom And Technology Specialists
ATLANTIC-ACM works exclusively in the telecom and technology space performing strategy analysis and market diligence for corporate clients and private equity investors, accounting for billions of dollars of capital allocation and transactions.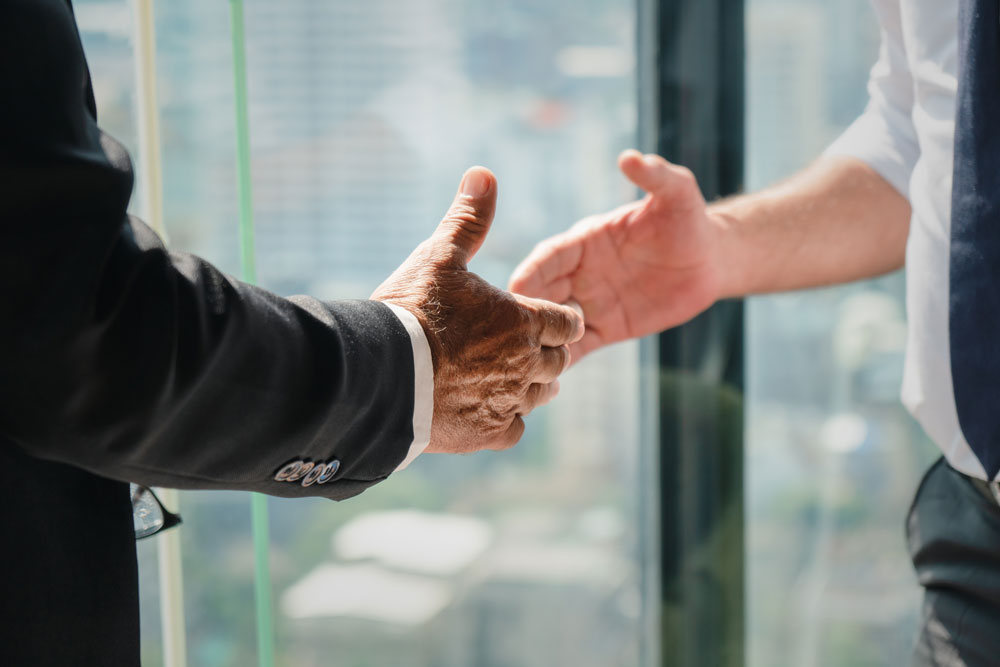 Industry Access
ATLANTIC-ACM has close relationships with key players across the telecom industry to gain first-hand insights, which are maintained by observing the highest standard of business ethics in everything we do.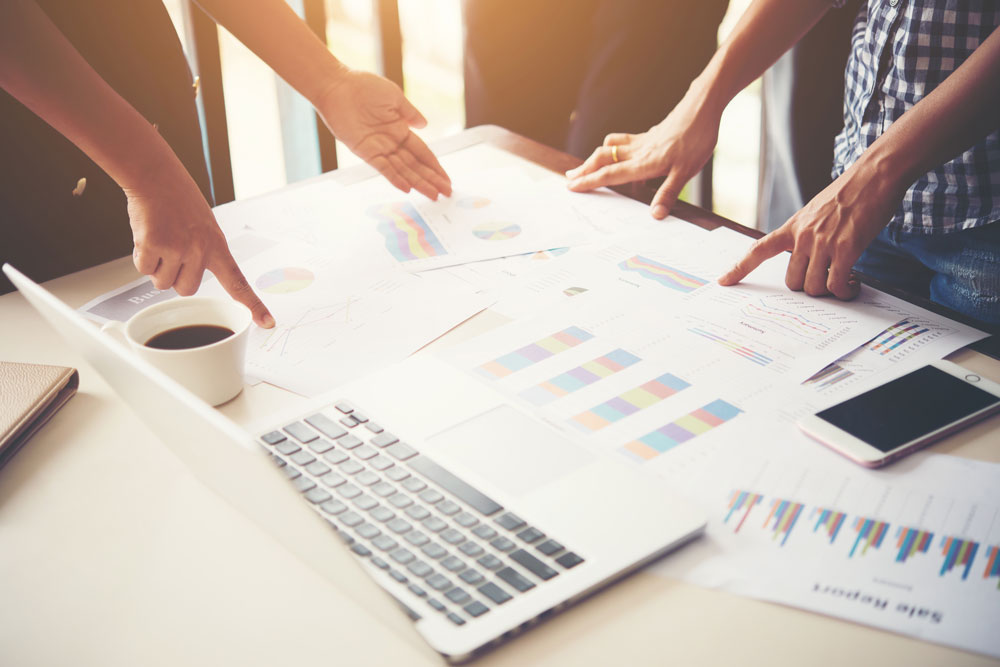 Internal Research Team
ATLANTIC-ACM has been closely tracking the U.S. telecom market to develop granular data including revenue and other overarching industry trends, which has been continually relied upon by clients across a variety of segments and services.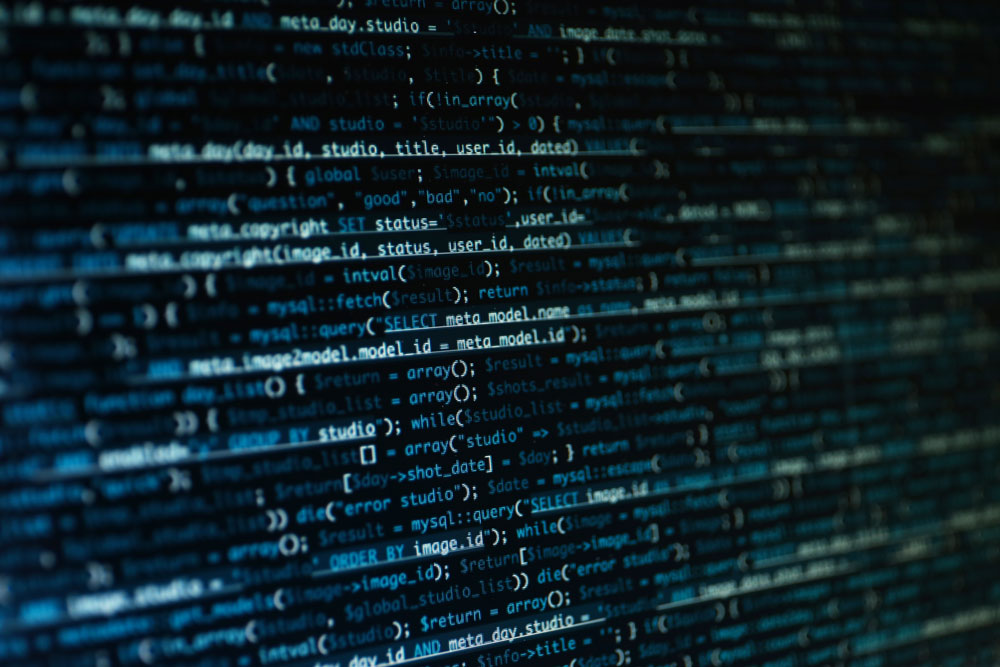 Proprietary Models and Knowledgebase
Our sophisticated market-tested models provide our clients with customized forecasts that are continually proven reliable. We deliver insights with unparalleled visibility and decision support delivering superior performance in highly competitive markets.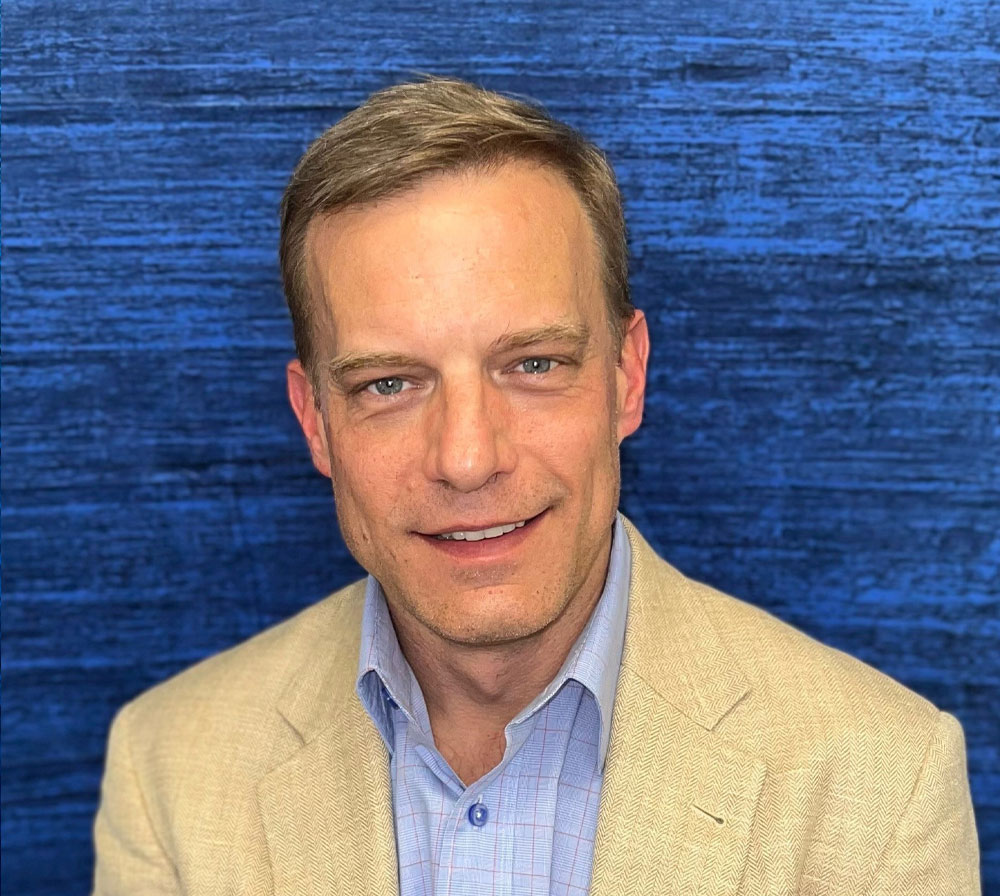 President and Managing Partner
18 years at ATLANTIC-ACM. Focuses on operator strategy and due diligence, with expertise in Telecom Infrastructure and Data Centers. Thought leader and panelist at leading TMT industry forums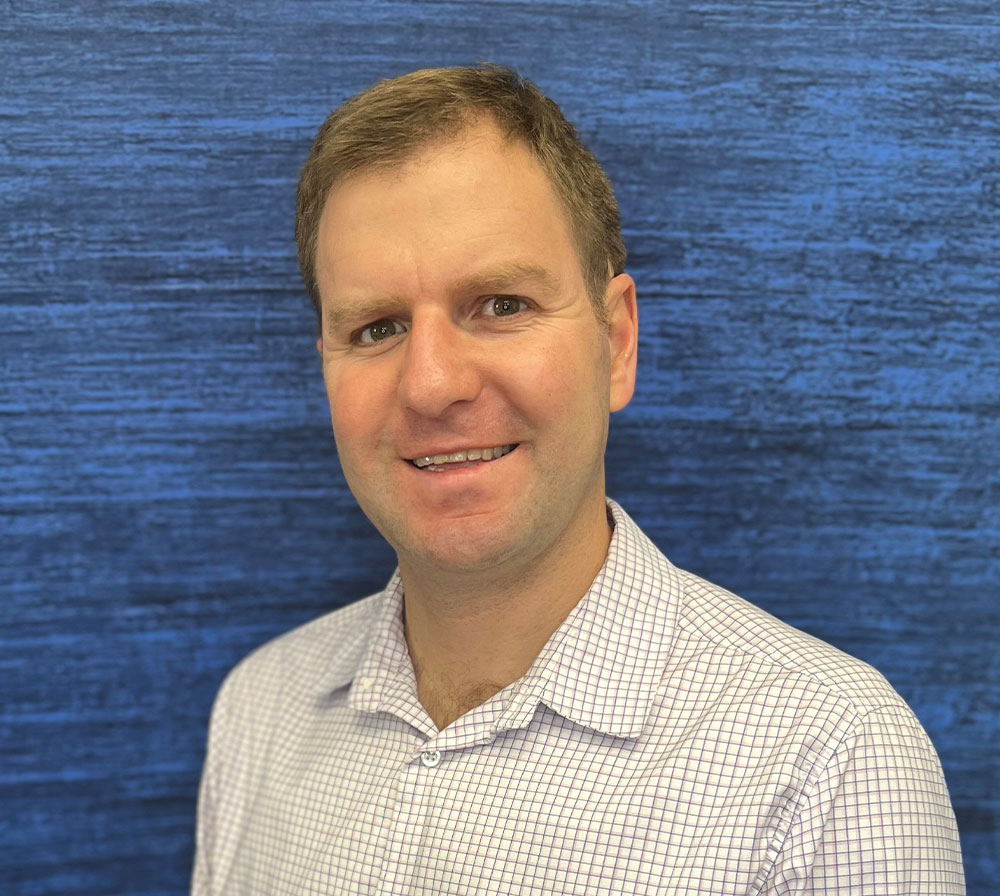 Partner
16 years at ATLANTIC-ACM. Specializes in data analysis and market modeling, leading data creation in diligence and corporate strategy projects. Extensive experience tracking Enterprise Networking and Wholesale Markets. Charlie has spoken at a host of conferences and has been quoted in specialized journals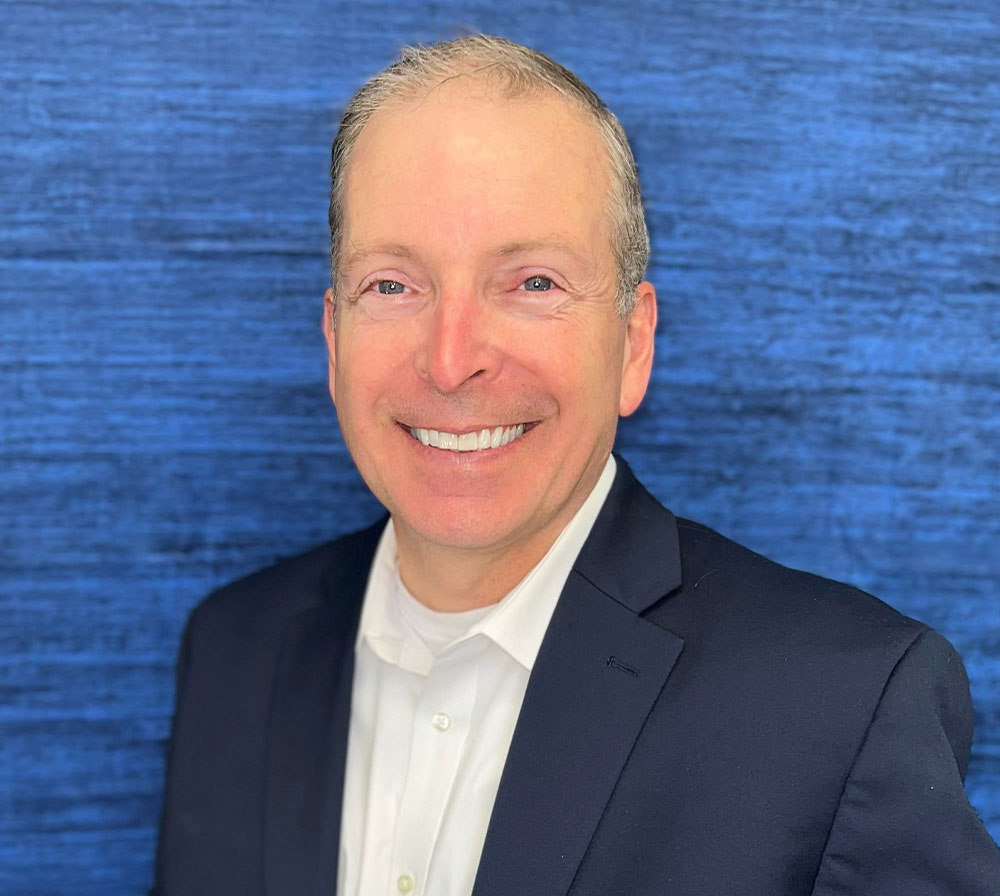 Partner
Over 23 years of operating telecommunications and infrastructure companies, with broad experience across Product Management, Sales, Strategy, and M&A. Prior to ATLANTIC-ACM worked at Everstream (EVP of Corporate Development); Crown Castle (Head of Strategy & Business Development), and Lightower (Senior VP of Business Development & Strategy). MBA in Marketing/Finance from the University of Rochester – Simon School of Business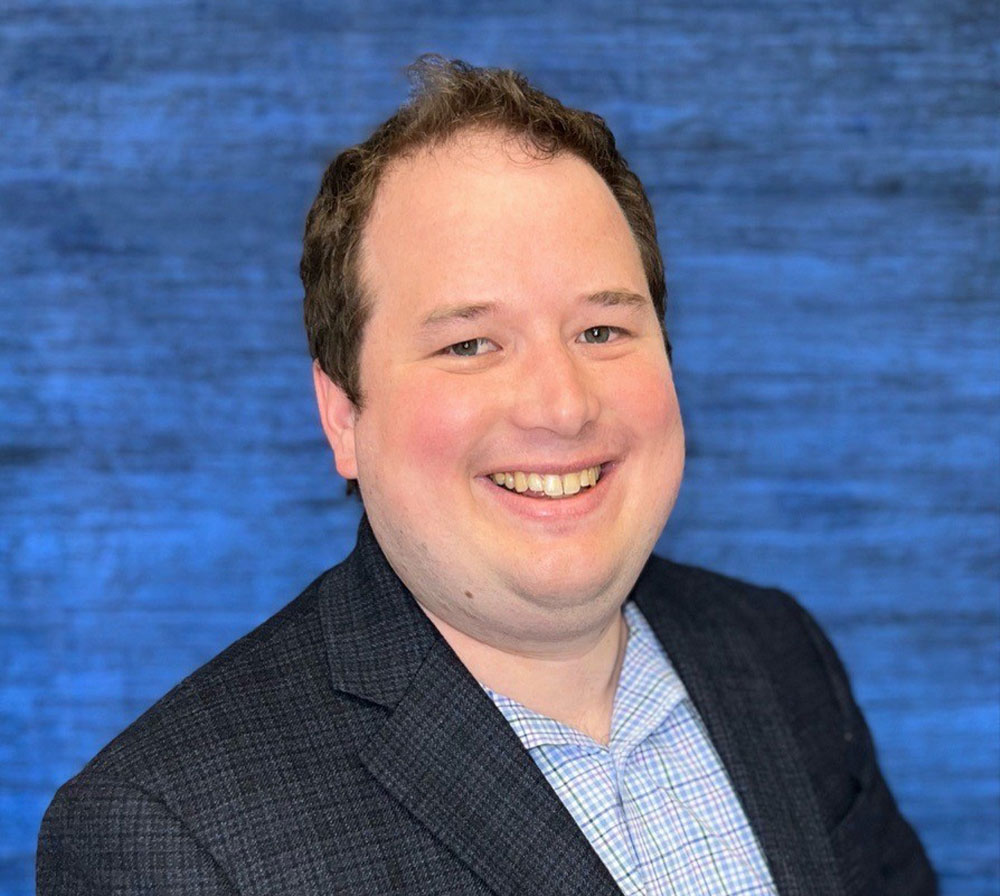 Partner
10 years at ATLANTIC-ACM. Focus on market sizing, forecasting, data and trends analysis in Enterprise, Wholesale, and Consumer data services for operators and investors domestically and internationally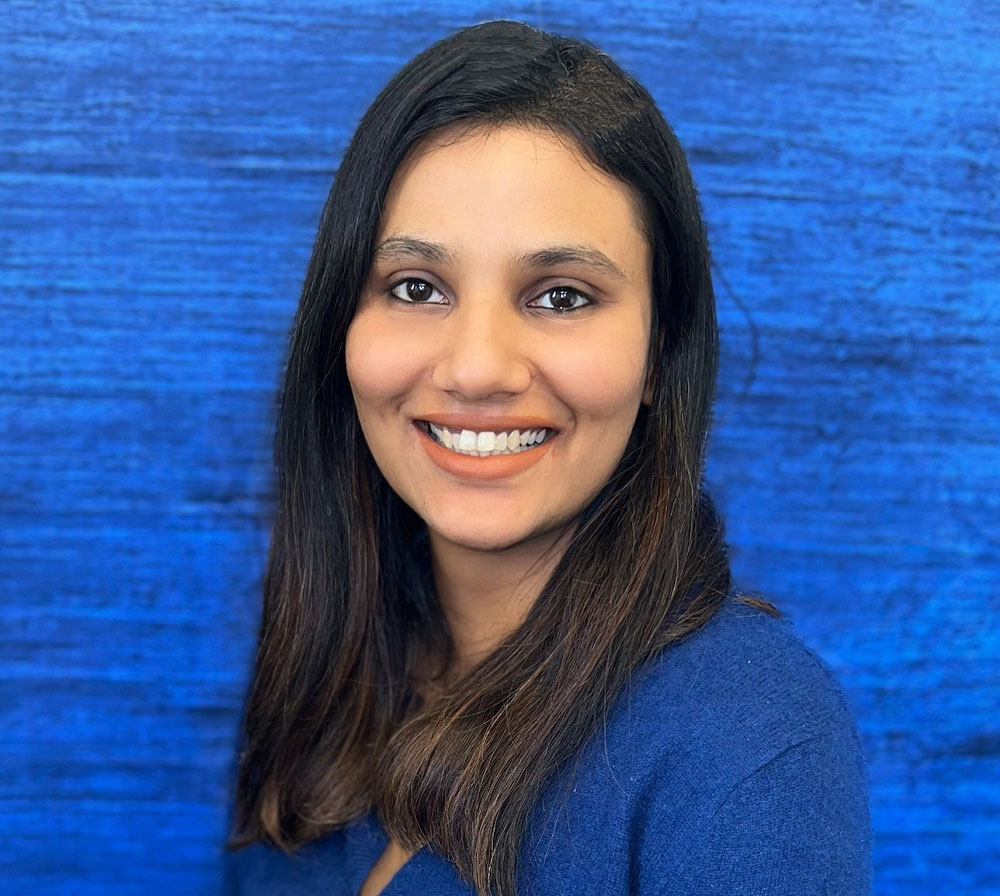 Engagement Manager
9 years of experience in the strategic advisory space, helping clients with issues related to competitive intelligence, growth strategy, market-entry, and operational excellence. Diverse experience across high-tech sectors, including IT, Telecom, Industrial Manufacturing, and Automation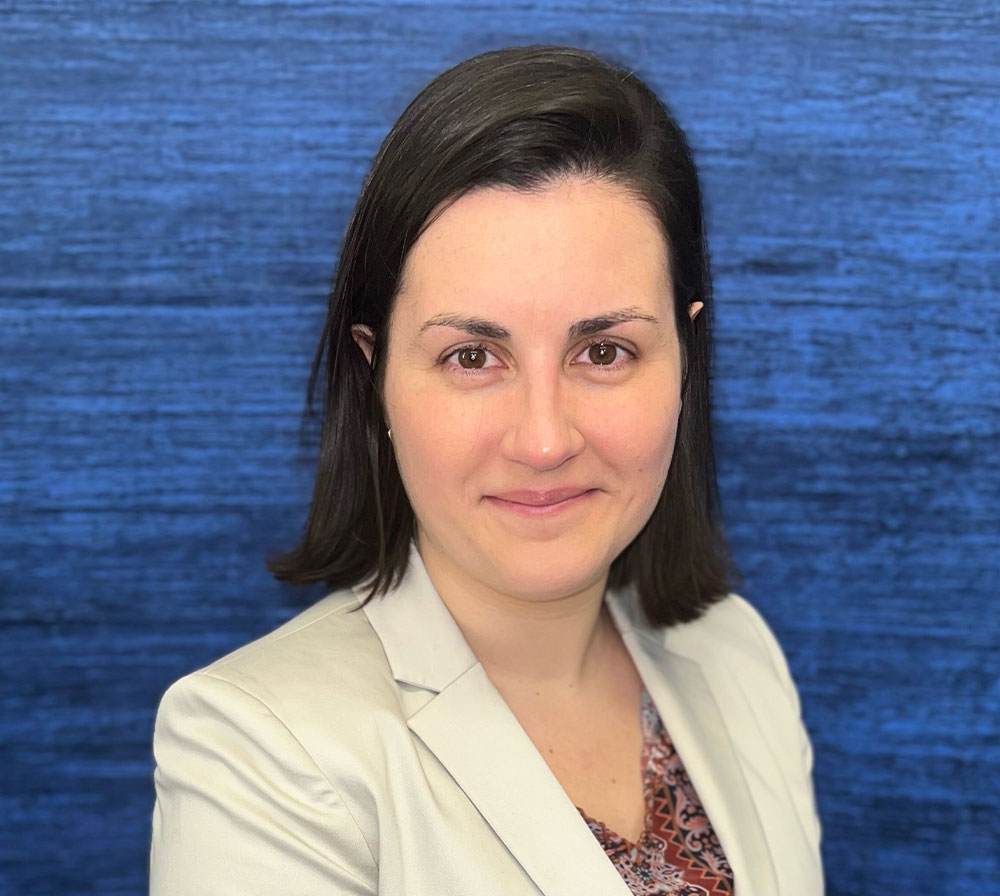 Engagement Manager
6 years of experience at ATLANTIC-ACM. In addition to strategic advisory, Erin has extensive experience with competitive intelligence, benchmarking, market forecasting, and market sizing. She also leads ACM's proprietary survey distribution and analysis. Regarding industry focus, Erin has expertise in SD-WAN and NFV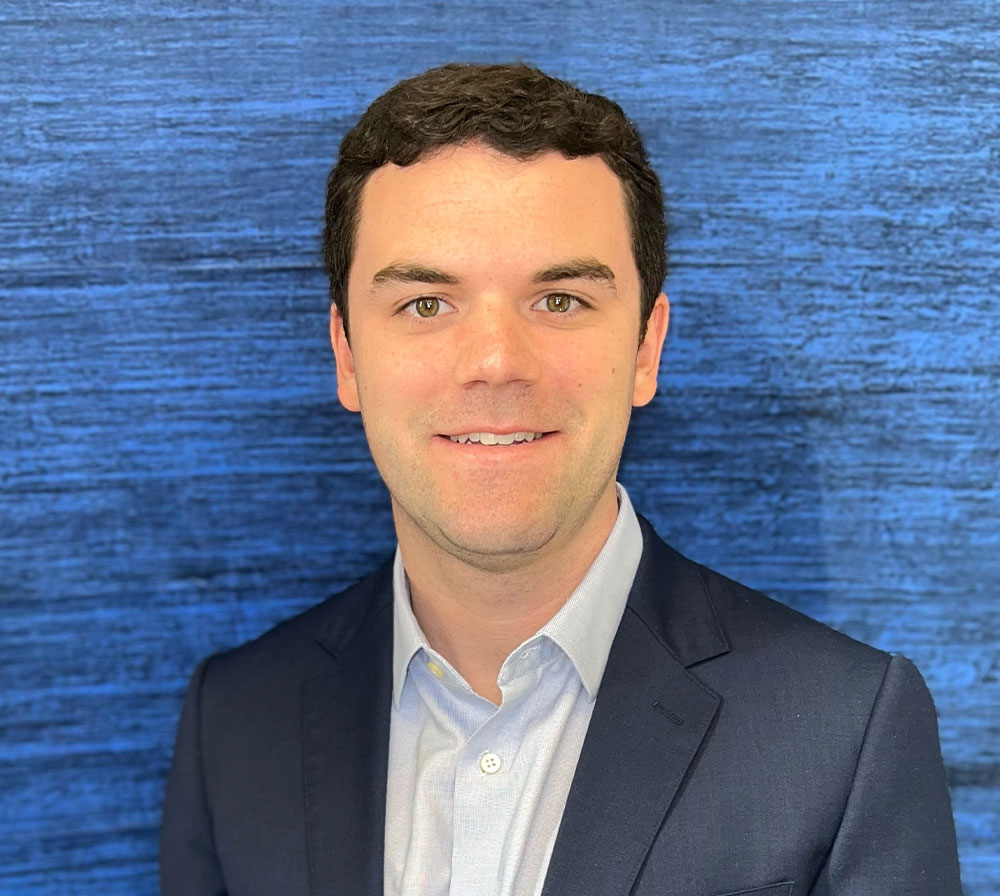 Engagement Manager
6 years of experience at ATLANTIC-ACM. Project manager who has executed dozens of engagements with a focus on M&A due diligence, target identification, go-to-market strategy, and telecom infrastructure industry dynamics. Subsector experience includes fiber, wireless, & data center infrastructure, and telecom software services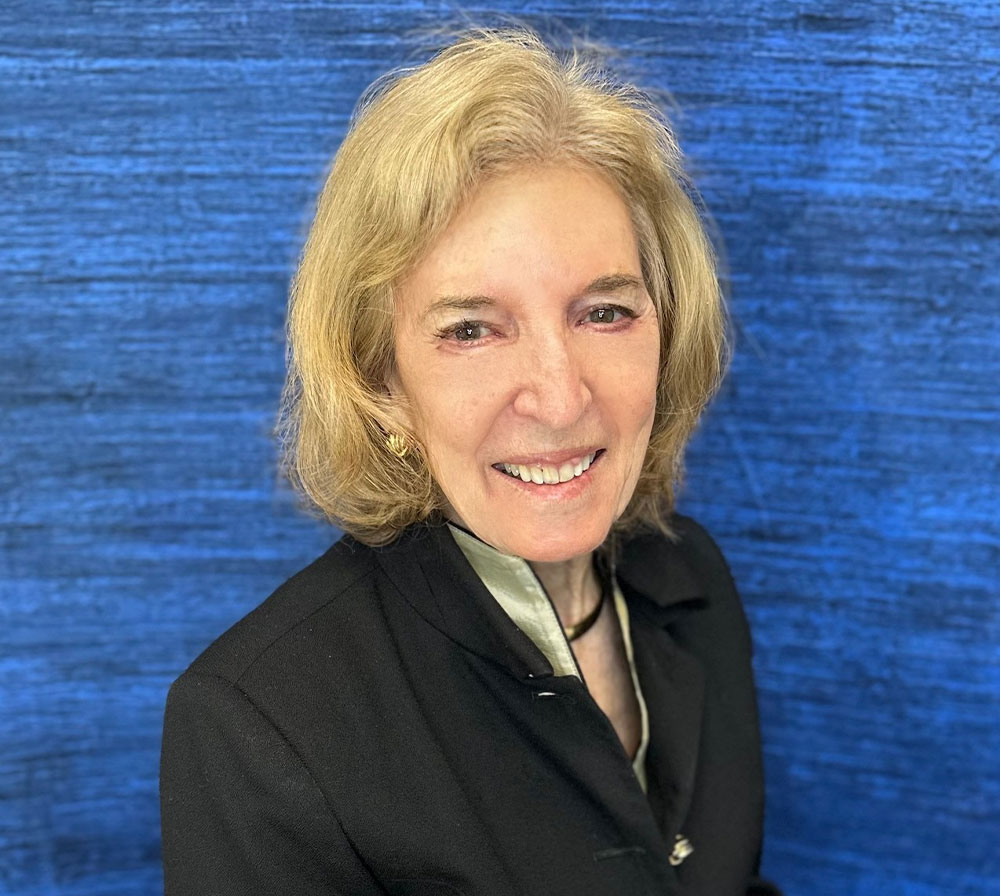 Founder and Chairperson
Harvard-educated strategist who entered the telecom space in 1987 working with consultancies Gray-Judson-Howard and Oliver Wyman. In 1991, Judy founded strategy research consultancy ATLANTIC-ACM, which quickly gained recognition for industry leading sizing and share forecasts